We embed ourselves in the companies we work with, ensuring that the full weight of our operational and management expertise is realized.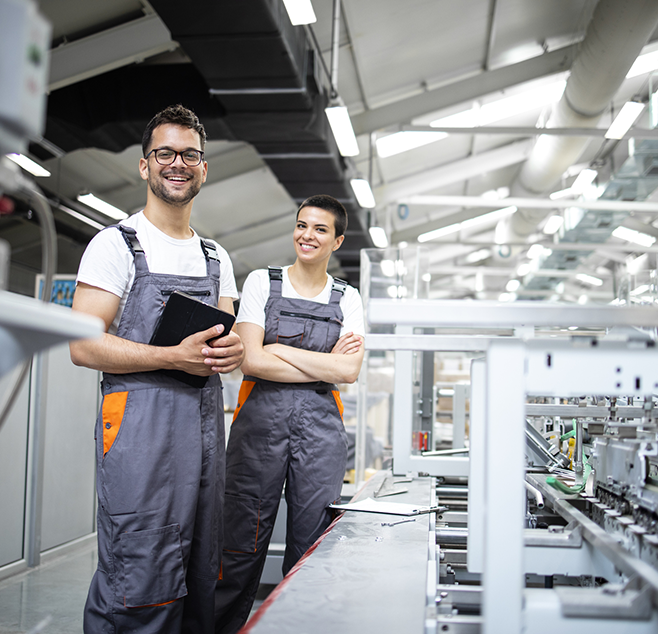 At Foundation Investment Partners we invest in sound businesses that need a little help to be something special.
Providing these businesses with the strategic guidance and tactical expertise they need sets them on a new growth trajectory.
Immersing ourselves in the details positions us to identify and clear the blockages impeding growth – whether that means implementing efficiency-enhancing technology systems or installing new leadership teams.
No excessive leverage. No unrealistic KPIs. Our process is based on a measured but ambitious focus on clearing the blockages that inhibit growth.
Our proprietary process, which includes tools like Entrepreneurial Operating Systems (EOS), gives us an edge in our mission.
Every business is unique, but the problems they encounter are not.
As seasoned operators with extensive connections and a deep understanding of the sectors we operate in, we are perfectly placed to help companies fulfill their significant potential.