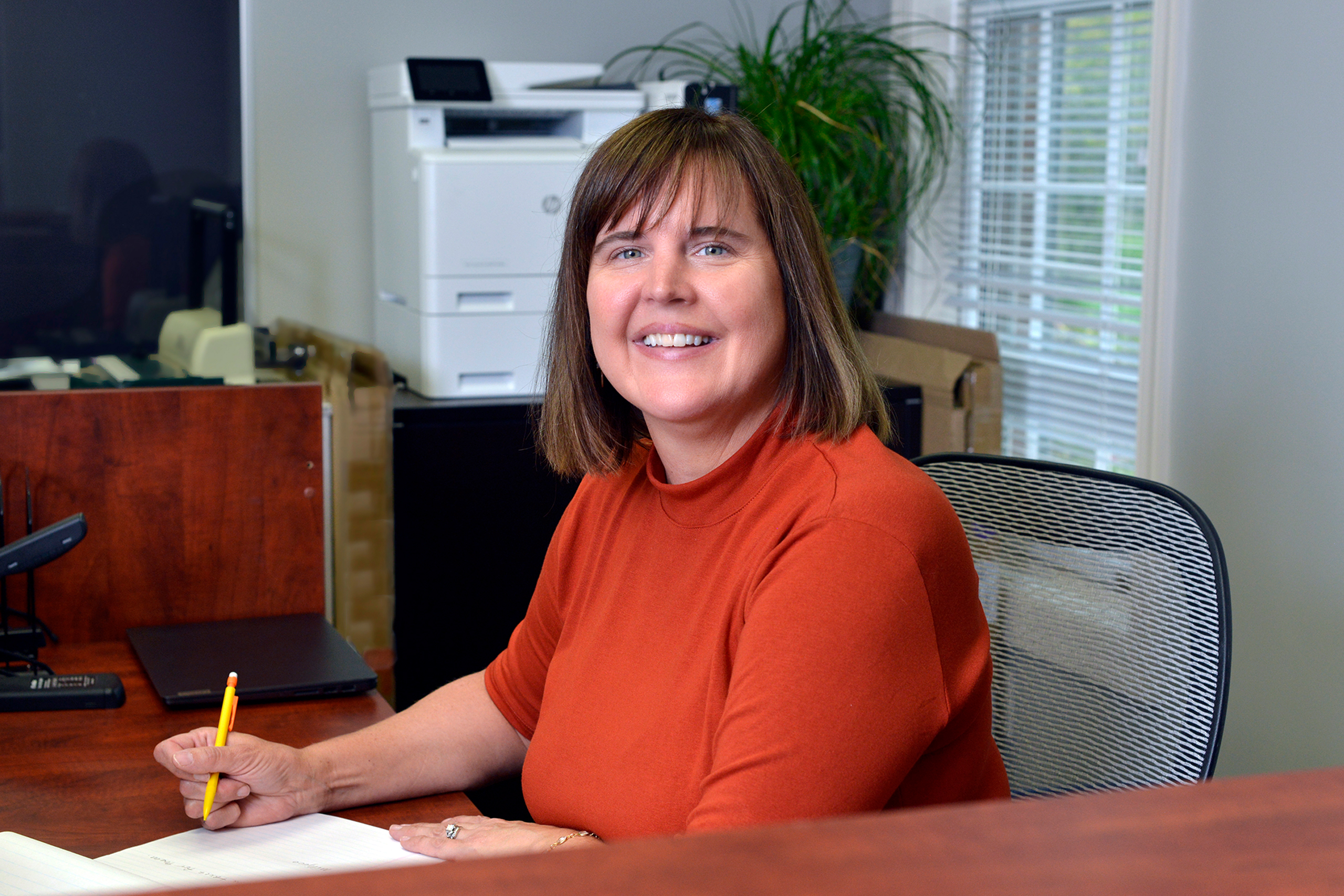 Carolyn provides support with the firms accounting, operations, and financial reporting functions.
For the past 15 years she managed and renovated her family's rental properties, while she was a stay-at-home parent to three kids. In addition, she was an active volunteer in her community serving as treasurer for the Brecksville-Broadview Heights PSO, parent volunteer at the Brecksville Cooperative Preschool, and Safety Town Chair for the Brecksville Broadview Heights Preschool Mothers Club. These roles helped Carolyn to develop her strengths in organization and time and financial management.
Carolyn's previous work experience is in data-based marketing, including price analysis and industry research, and e-business marketing where she tracked email campaign and online product usage statistics. She has an MBA in Marketing from Miami University and is a proud Redhawk. Carolyn is excited to be back in the workforce and looks forward to this new journey in her life. She is excited to be surrounded by the strong team of individuals at Foundation Investment Partners.