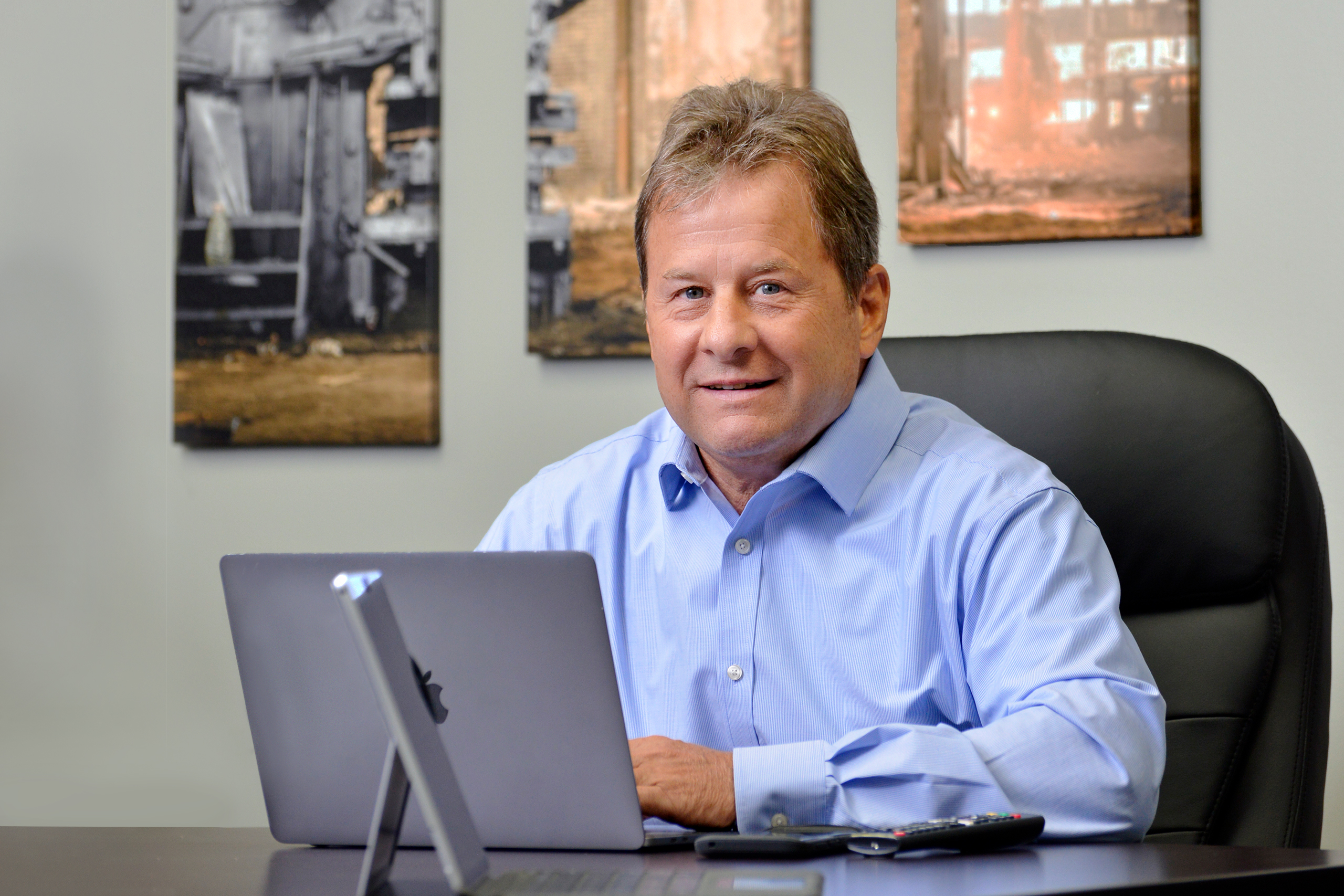 Ed provides support to FIP's portfolio management teams, leveraging his detailed understanding of universal business processes and management and hard and soft operating skills developed over the course of his career. He is well positioned to advise on effective sales and marketing plans, developing strategies to support company growth and expansion plans.
He also supports management transitions, focusing on operational topics and the challenges that new executives might face and helping to create and support lean management teams that can create surge capacity when needed.
During the course of his career, Ed has served as an operating executive in various capacities including positions as CEO, President, COO and Executive Vice President Worldwide Sales. In these roles he has led or had material involvement in the execution of a full range of investment banking transactions – initial public offerings, secondary offerings, corporate sales and divestitures and management buyouts.
Ed has successfully worked with high growth, high margin operations as well as turnaround intensive transactions during a career spanning more than 30 years, where he has earned effective operating experience at several manufacturing technology companies. He consistently establishes supportive and collaborative relationships with the operating management teams of the portfolio companies he partners with.
Ed is currently President and CEO of Advanced Probing Systems in addition to his FIP responsibilities. His focus is on developing new tools to support portfolio growth and then bringing those tools to its portfolio companies. He serves as a Director on the boards of Advanced Probing Systems, Acme Cosmetic Components, and Miljoco.