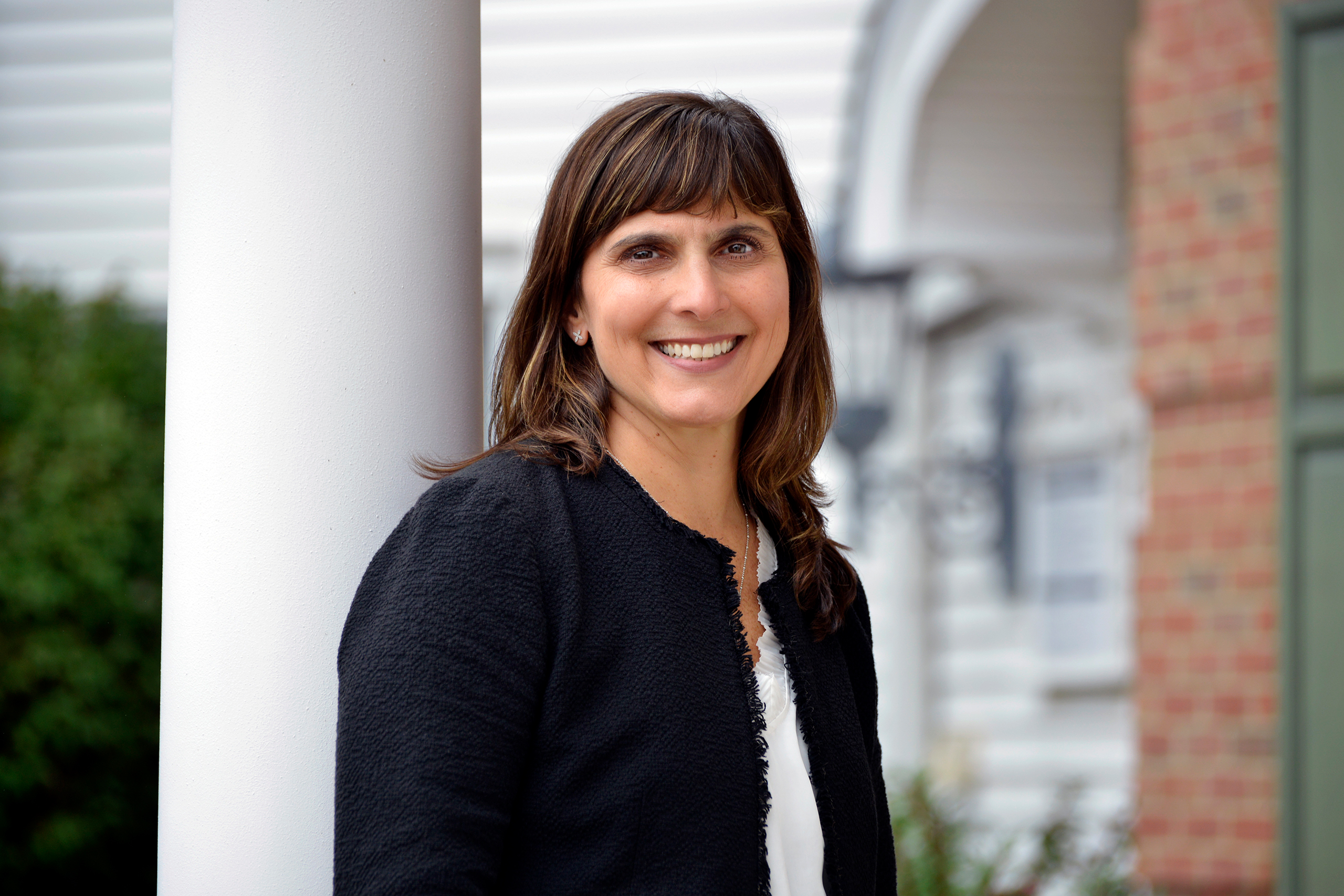 Laura leads FIP's business development and new investment execution, using her experience to build and cultivate acquisition and growth opportunities.  She oversees and performs diligence throughout the evaluation process to establish investment and acquisition strategies. She formulates investment themes and executes transformative events.
Laura's strength is connecting with people. Leveraging her deep experience in establishing and growing relationships with clients, Laura helps FIP's portfolio companies achieve strategic goals including M&A, capital expansion, organic growth and dividend recapitalization. She has also cultivated strong relationships with the deal sourcing community, allowing her to identify and analyze portfolio and add-on acquisition opportunities.
Laura has 30 years' experience underwriting, structuring and managing syndicated transactions for middle market, private equity, and public companies, including over two decades in financial services leadership roles. Laura previously served as Senior Vice President at both KeyBank and First Merit Bank where she developed strategies and solutions for commercial banking and capital markets driving growth and retention.