We provide more than capital. We are an experienced and well connected partner that will help businesses overcome their challenges and deliver growth.
Foundation Investment Partners is committed to working collaboratively with the companies we invest in as a trusted partner, advisor, and confidant. We are more than simply investors; we are experienced operators who will put our shoulders to the wheel, giving everything we've got to help you fulfill your potential:
Taking care to improve our partner companies without disturbing the legacy of their owners
Caring deeply about the people we work with, prioritizing their motivation and empowerment in the workplace
Actively engaging with and fighting for our portfolio companies, enhancing the fund's investment performance with our day-to-day involvement
A niche focus that gives us a deep understanding of the businesses we partner with. We have been there, seen it and done it – and have solutions that work
Deep, cross-functional capabilities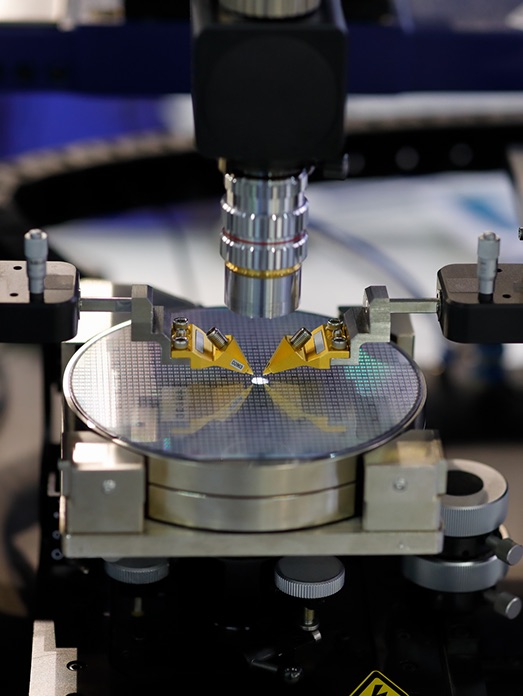 Building Healthy And Sustainable Companies
Many of the underlying principles of socially responsible and environmental impact investing also constitute best practices when building healthy companies that will be successful over time. We work with our partner companies to help them strengthen processes, including:
Reduce waste and pollution
Ensure recruitment draws from the widest possible talent pool
Increase morale by creating clear paths of career progression for all employees
Provide employee handbooks specifying codes of conduct
Introduce and implement safety audits to improve employee safety
Improve governance by aligning remuneration to promote long-term financial health
Promote investor representation on operating boards
All we ask for in return is that our partners show a willingness to work with a new and active partner, a demonstrable enthusiasm for their business, and an openness to new ideas and approaches.