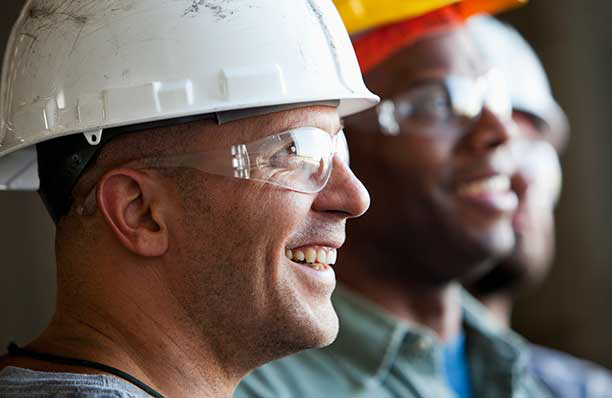 Foundation Investment Partners Is A Different Kind Of Private Equity Investor.
We specialize in acquiring small businesses in specific, niche sectors where our experience and passion give us a real edge.
We embed ourselves into the fabric of the companies we partner with.
Many of these companies face complex business challenges, but we leverage our years of experience and the resources at our disposal to help overcome them.